RFID key cards
For boosting hotel brand loyalty and creating a competitive advantage, excellent key card performance and solution with added service function is essential.
At E-Garde, we're working closely with lodge industry to develop tailor-made solutions with expert card technology.
We are available to offer a complete collection that will help connect with a wide range of consumer likes and preferences.
Types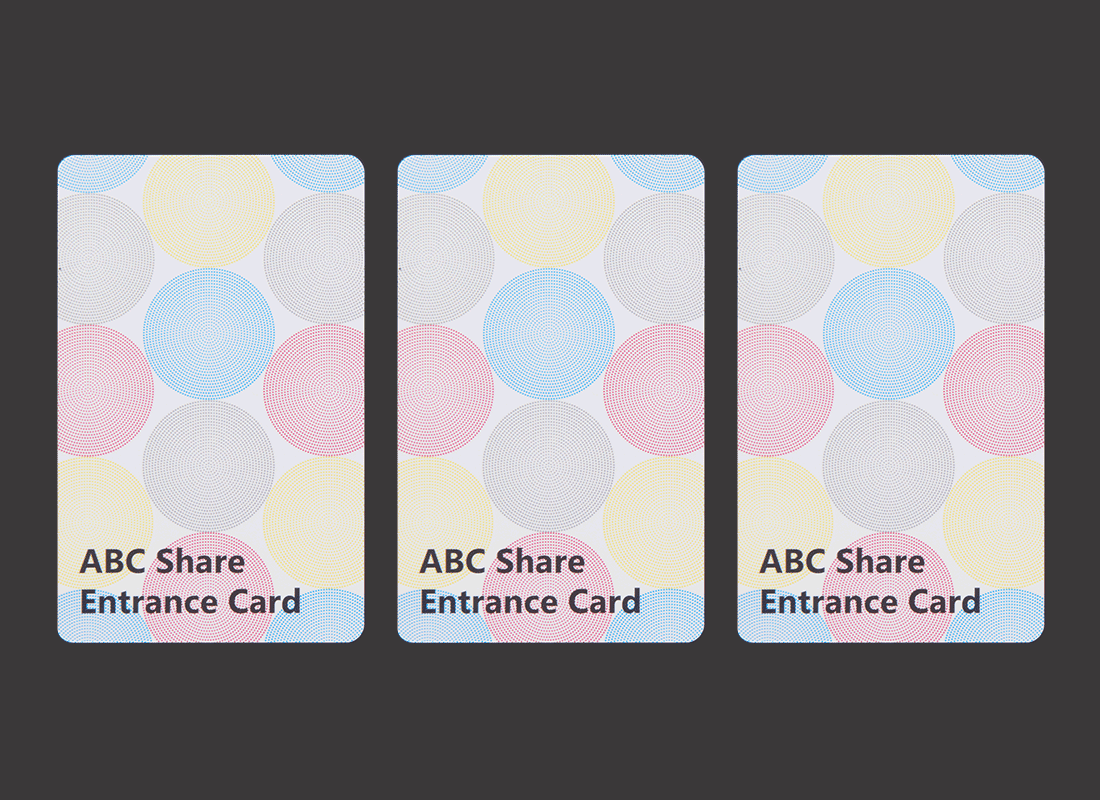 Plastic card
Fully customizable with various printing and process options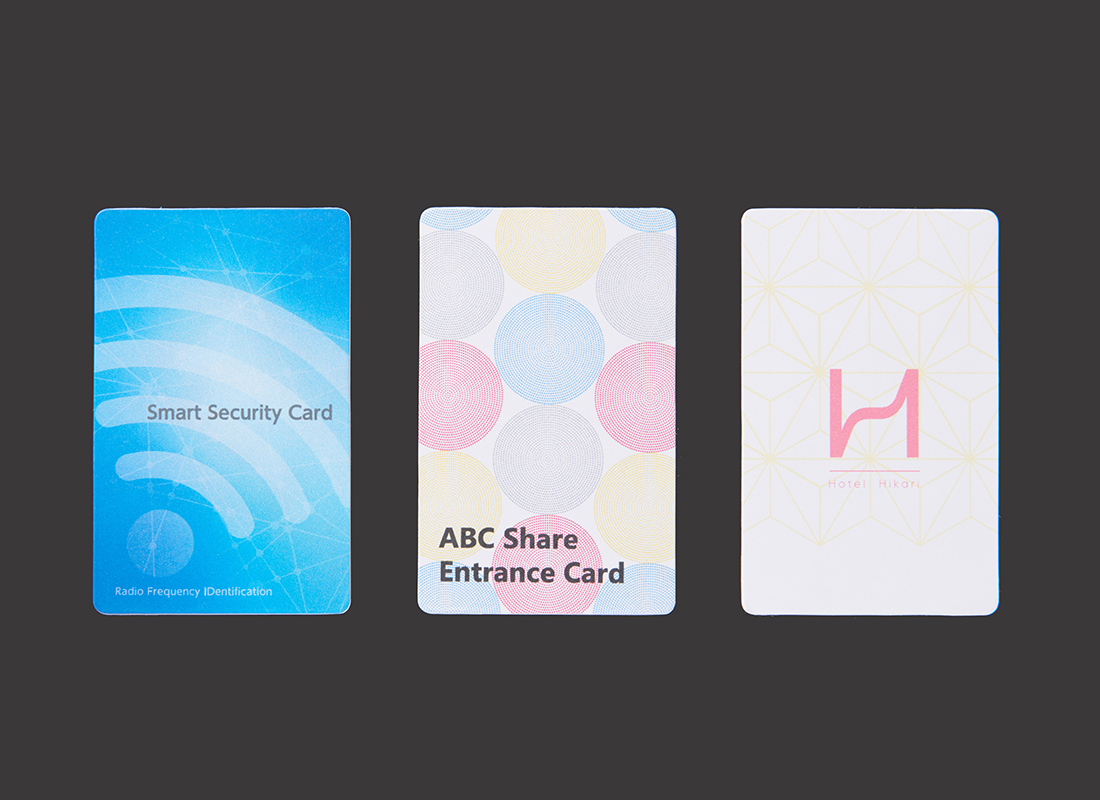 Paper card
There are several paper types to choose from, such as Japanese Washi and FSC-certified paper.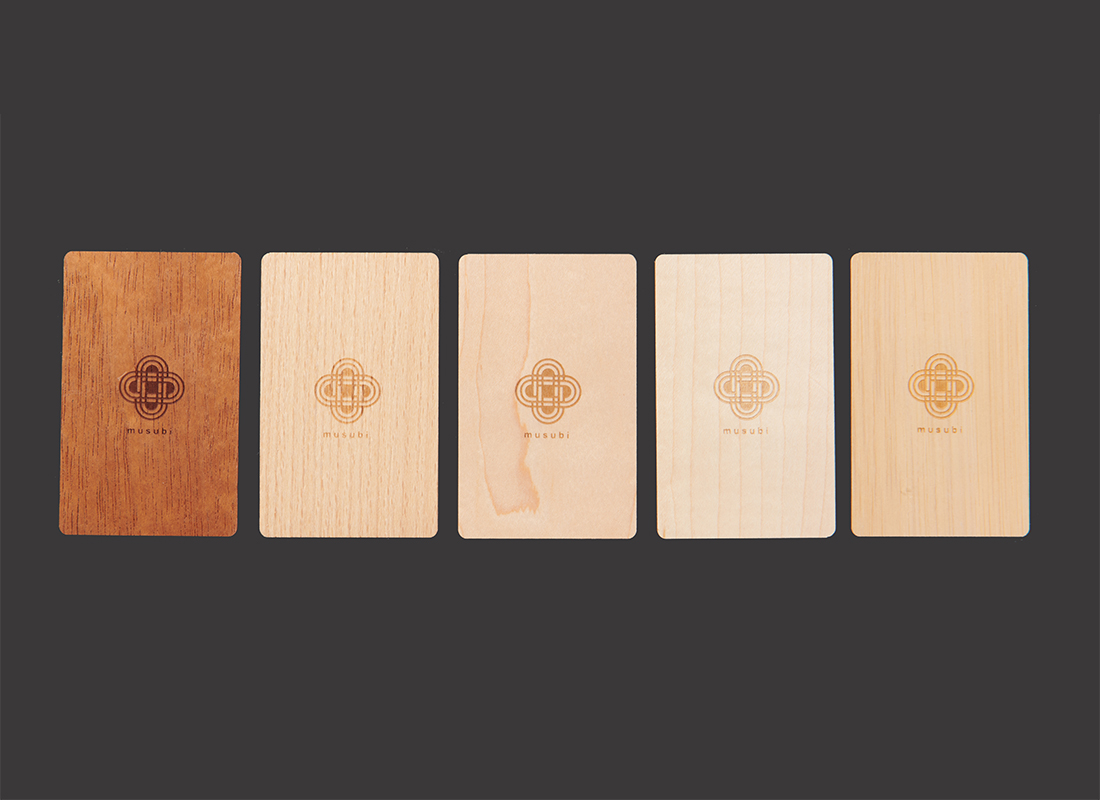 Wooden card
There are various wood types for your selection, which are all sourced from sustainable forests.
Wristband
This is a type of wearable tag tuned to perform well even on the human body.
It truly realizes hands-free and contactless access control.
They offer a convenient way for guests and staffs to gain access to rooms, amenities. In some cases cashless pay for food and beverages. They also help staffs work seamlessly wearing wristbands.
Types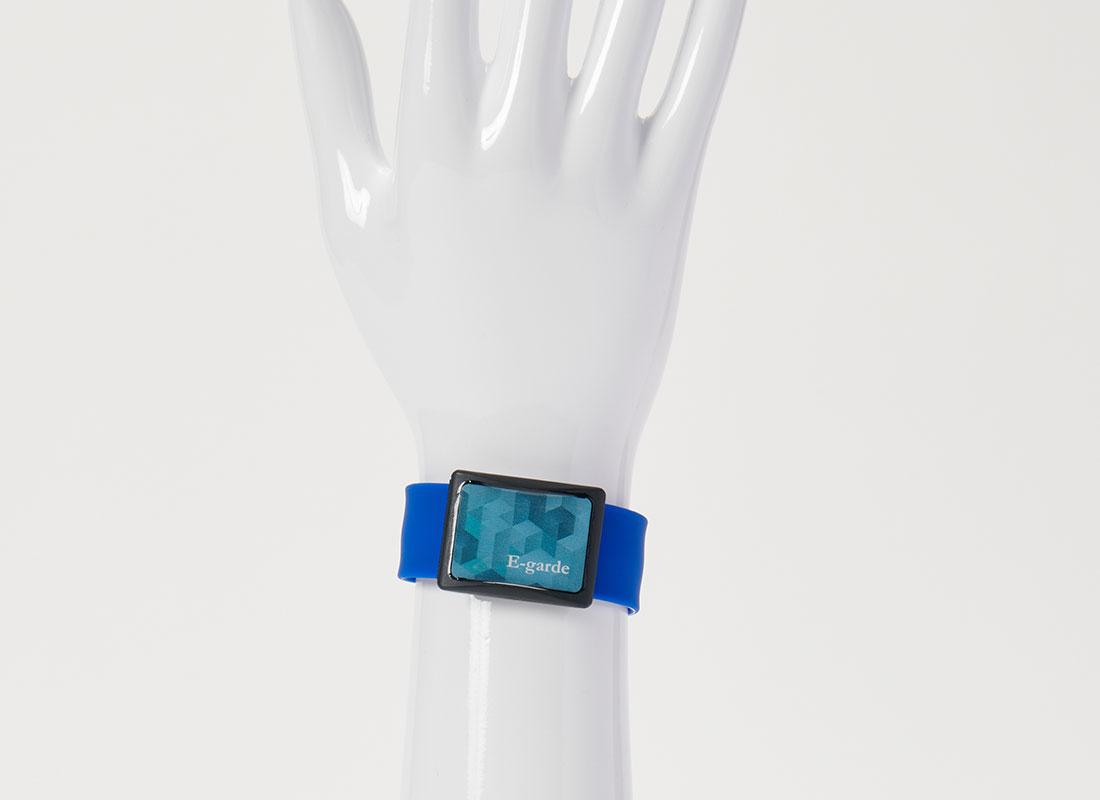 Que Bangle
The head part can be removed from the band to allow many kinds of combinations.
Our personalization capabilities include printing imaging, variable data on the surface.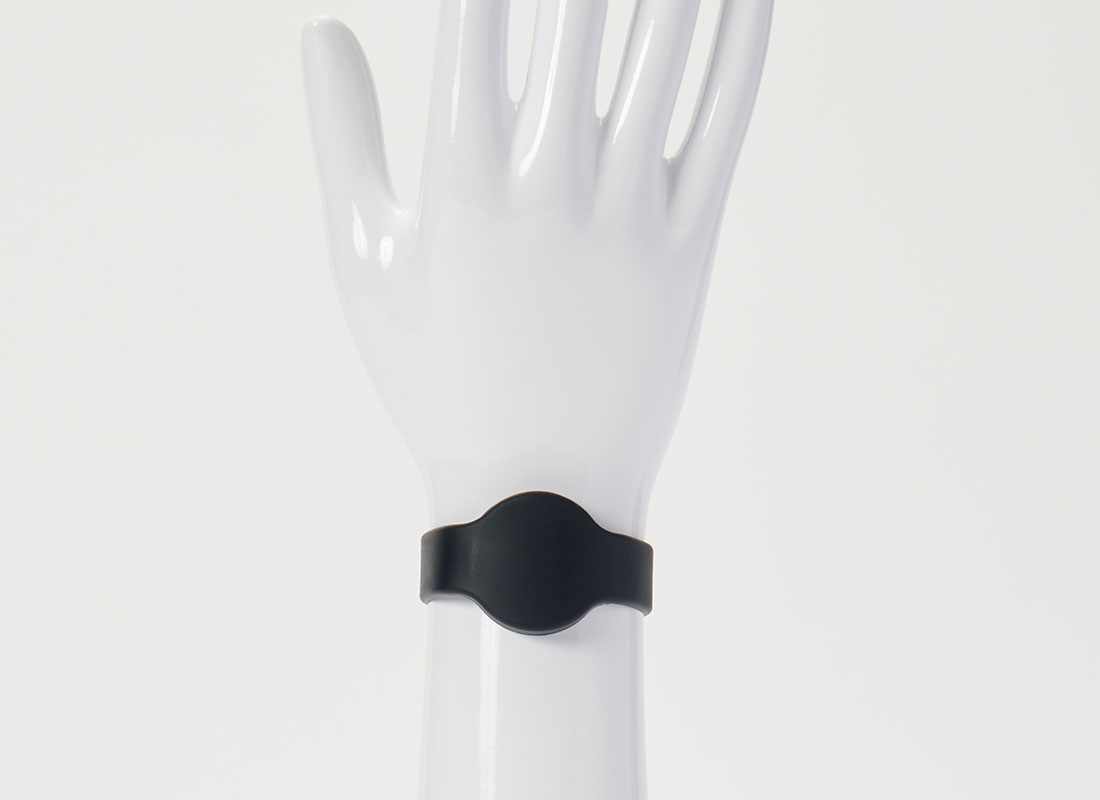 Silicon wristband
One of our most common wristband products, which are simple and stylish. There are three sizes to choose.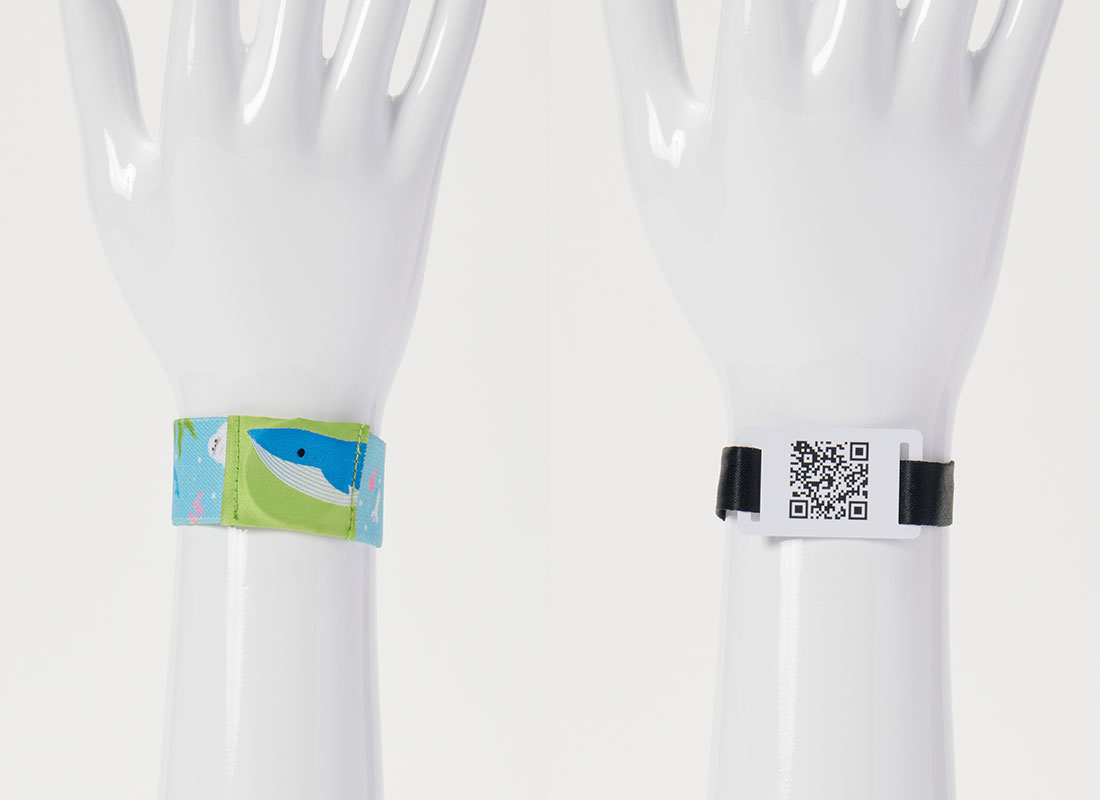 Fabric wristband
A type with competitive prices. Adjustable owing to a fastener. There are two types,resin and aluminum.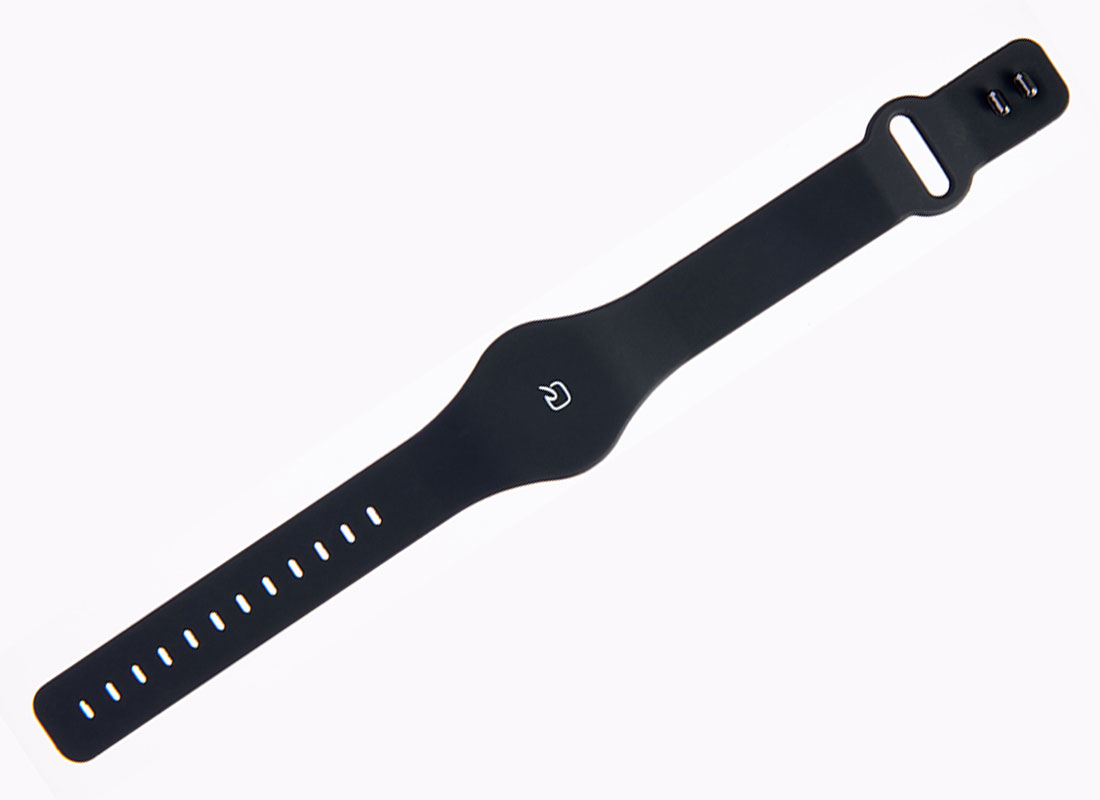 Adjustable wristband
It is acclaimed for its interchangeability of the chip type followed by repetitive use, and elegance. Also easy to adjust the size owing to its pin buckle.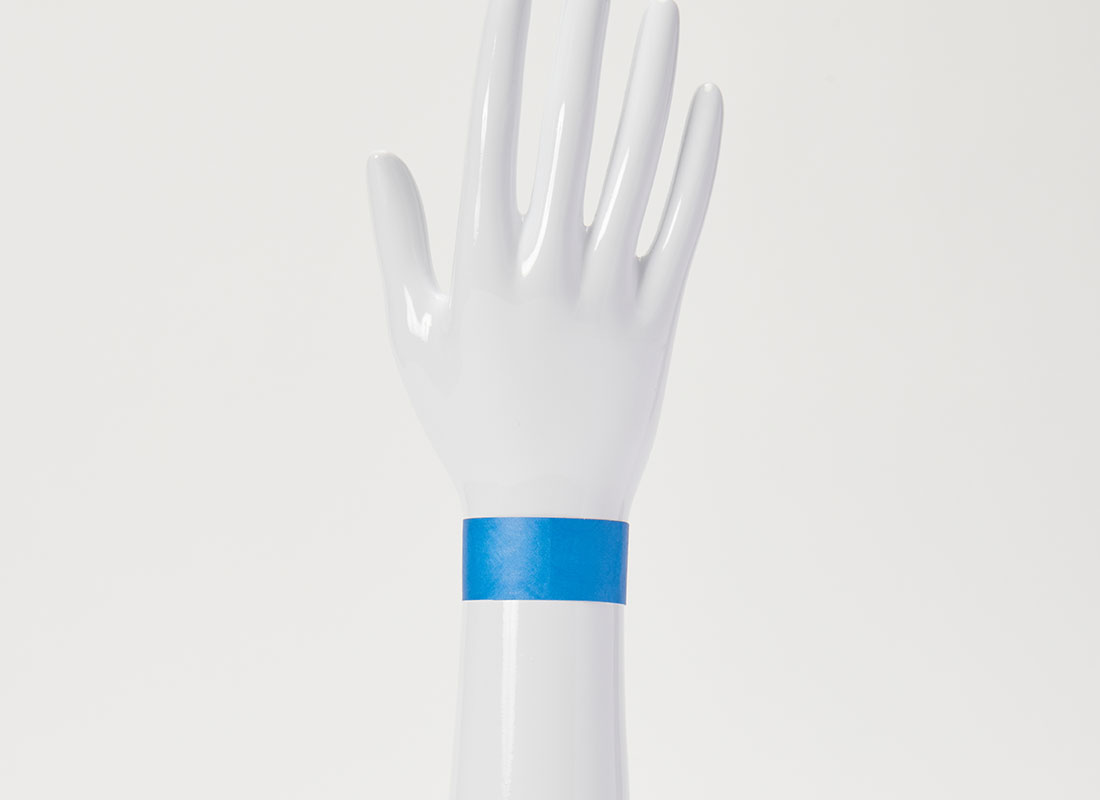 Paper wristband
Various kinds of processes are available, with reasonable prices. Suitable for single-use.
Key fob tag
It is used as a room key to suit many applications.
It is available in small batches from 100 pieces and for immediate shipment.(Plastic types)
Please explore our gallery below for a variety of fobs varying in material, design, color and technology.
Types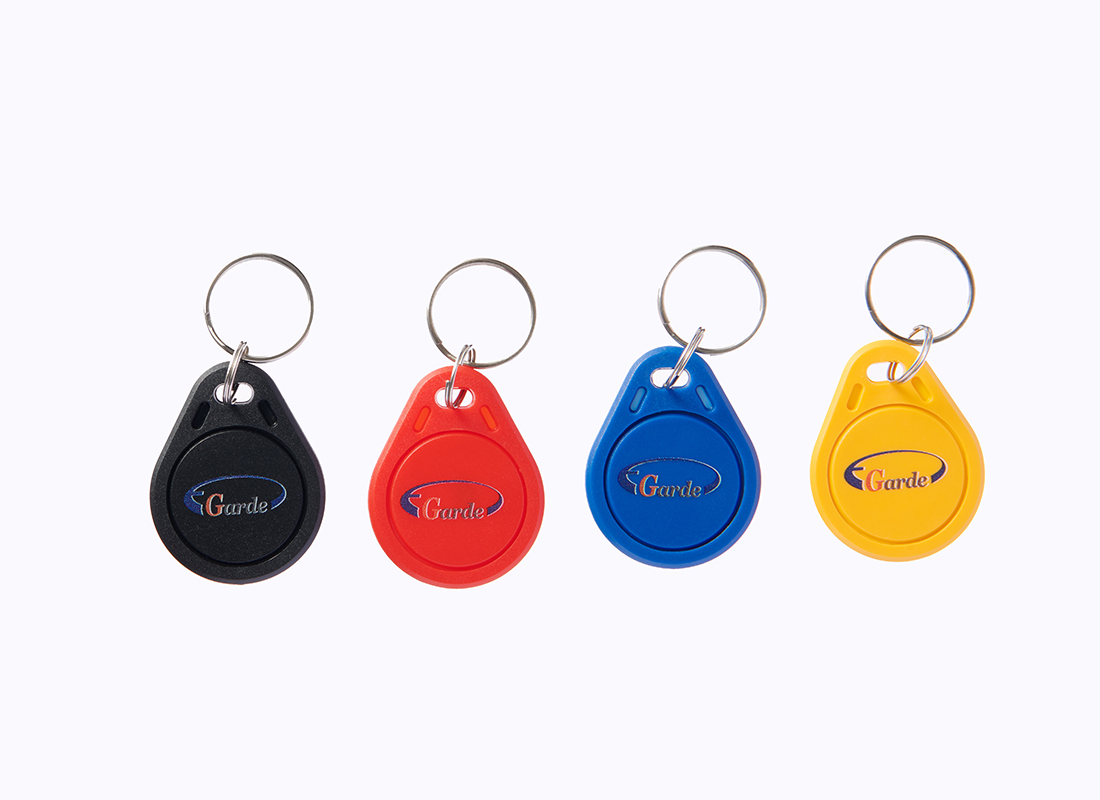 Plastic Key fob
This is common/normal type of key fob, having 8 kinds of colours to choose from. Please inquiry to explore for a variety (of fobs) varing in design, color and technology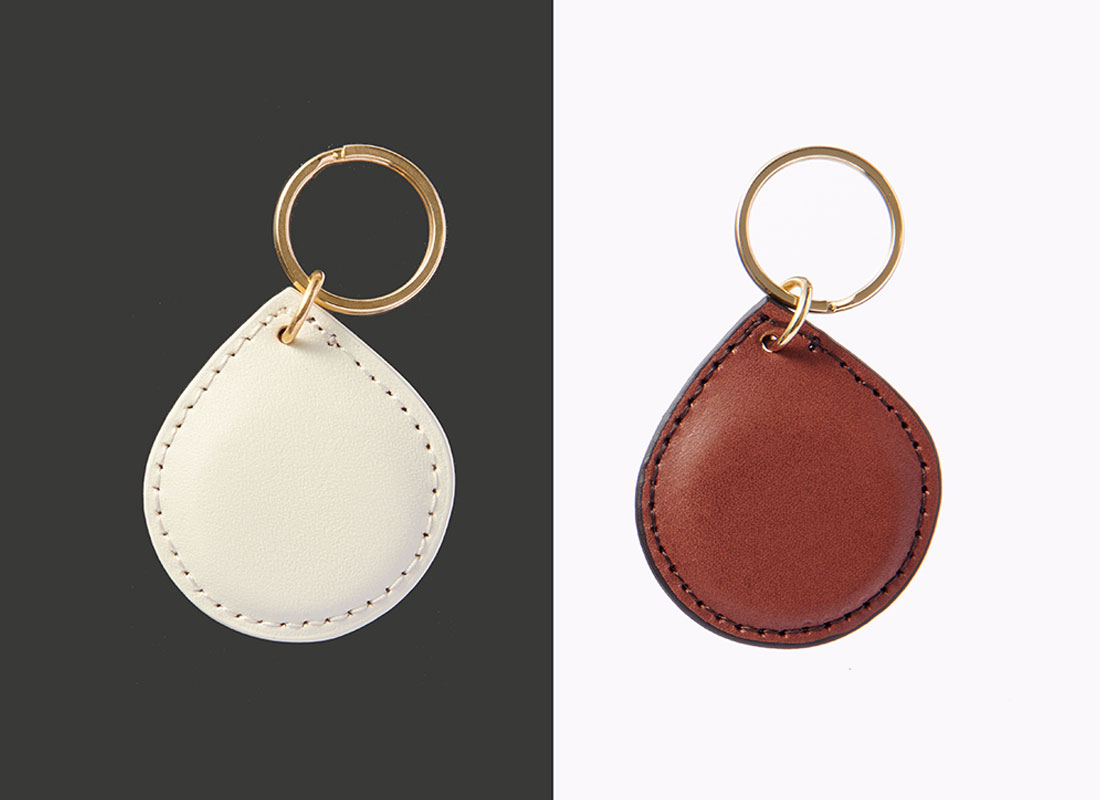 Leather key fob
There are Leather and Leatherette types, both of them bring exclusive look to your selection and help enhance using experience.
Laser engraving is available as well.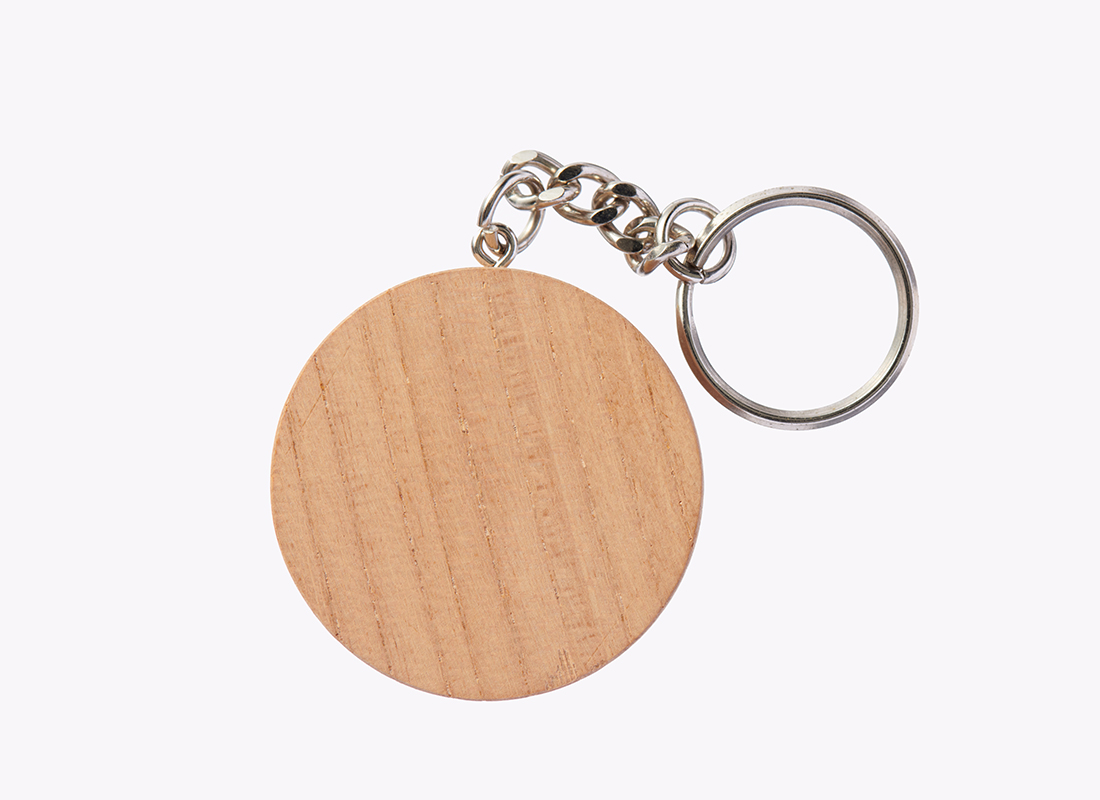 Wooden Key fob
It can personalize your key and make it unique.
It can be imprinted with visual codes and artwork with laser and inkjet technology.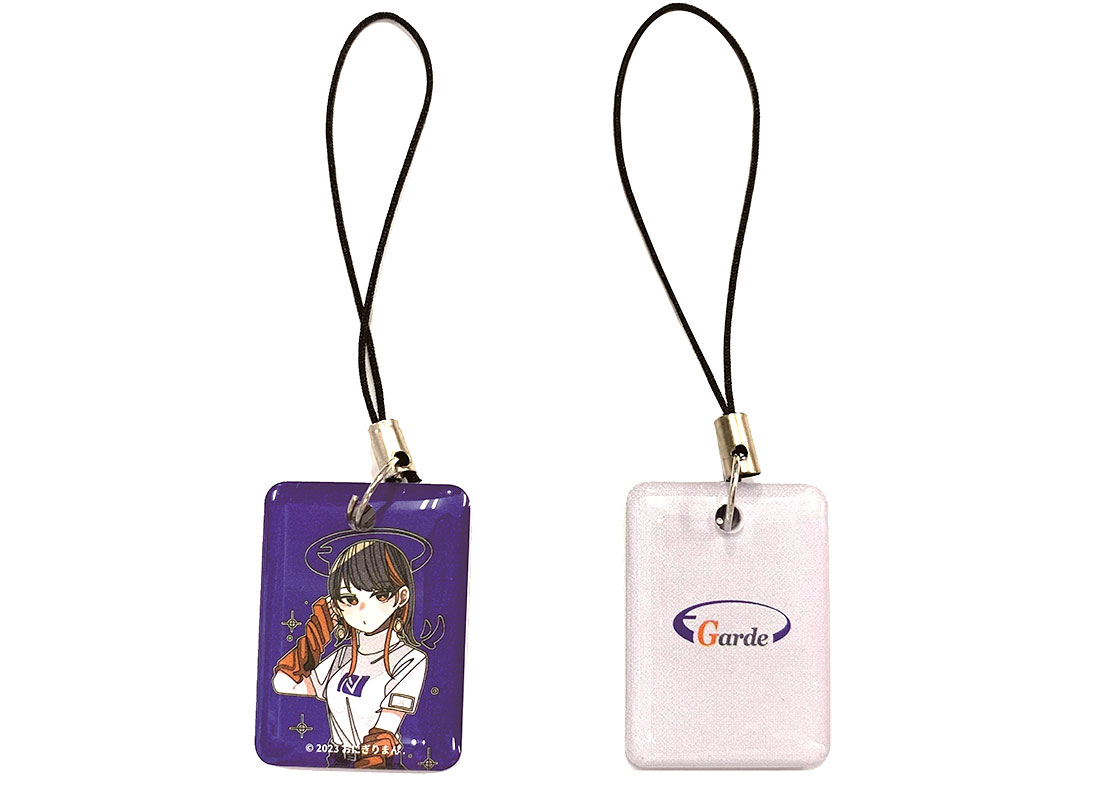 Minica tag
This is an inexpensive tag has a smooth surface with epoxy coating. It has high level of flexibility in design printing.