About us
E-Garde was founded in 2007 with a small team, which is now grown as an expert providing credential RFID products.
Our headquarters is located in Nihonbashi, Tokyo with convenient access to our manufacturing facility located in Katsushika, Tokyo.
We manufacture high-quality standard RFID tags through in-plant printing and encoding to finished tags and cards.
We deliver our products and solutions to clients both domestically and worldwide.
Headquarters Tokyo
Tel : + 81-3-3249-4556
Fax : + 81-3-3249-4557
13-8 Nihonbashi Tomizawacho, Chuo-ku, Tokyo, 103-0006, Japan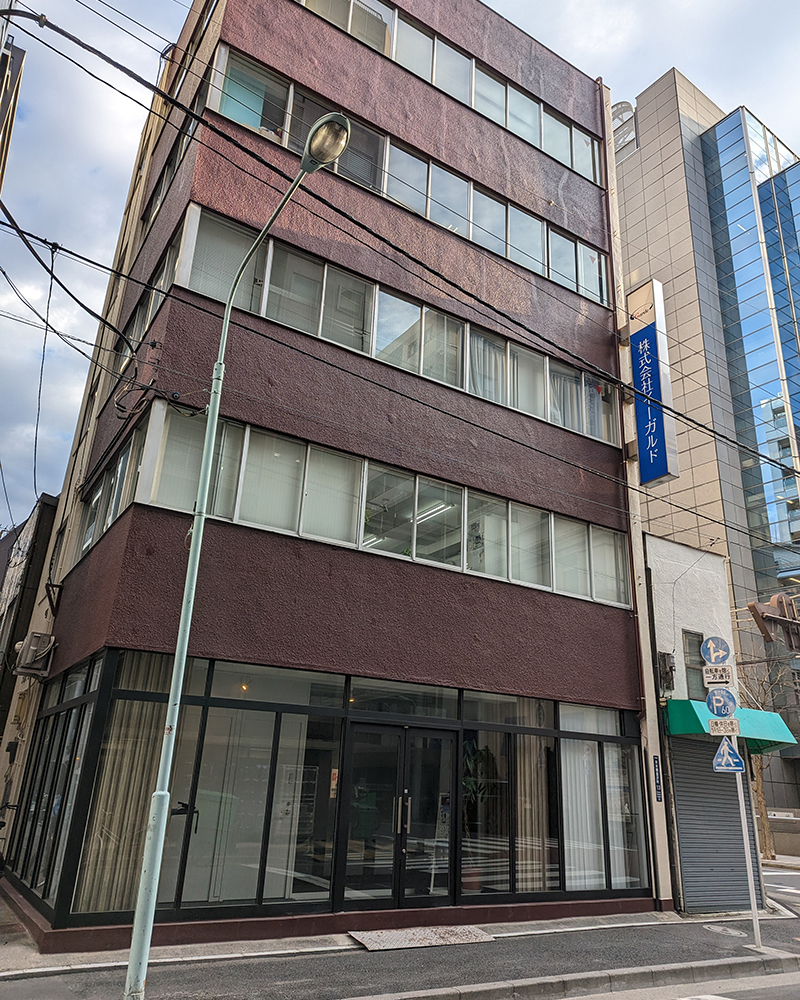 Tokyo Factory
Tel : + 81-3-5671-5051
Fax : + 81-3-5671-5052
3-32-13 Horikiri, Katsushika-ku, Tokyo, 124-0006, Japan